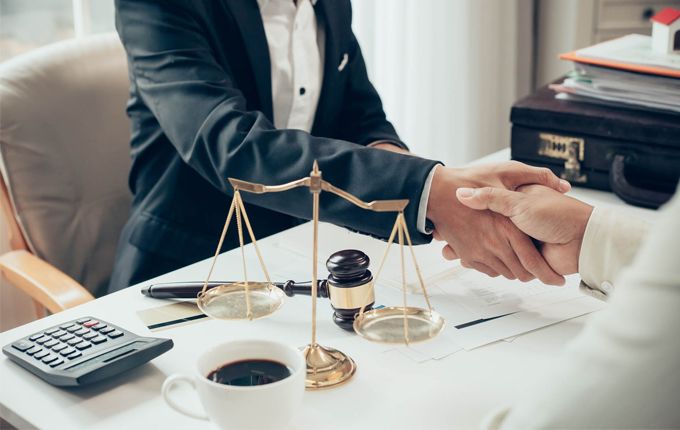 Five Star Reviews:
My experience with Attorney Tomasko has been exceptional. He is a model of integrity, extremely professional and caring. Attorney Tomasko understood my needs and is an expert in his field. I highly recommend Attorney Tomasko.
-L.E.
---
I'd like to say I personally feel Attorney Tomasko, is one of the best Attorneys I've come across. He helped me apply for Social Security Disability, and being new to the process he took the time to explain absolutely everything on how the entire process worked. Also since I was new to this process he was so patient and kind in answering every question I had (as I was very nervous and unsure how things would turn out). He was very flexible with me when I had to swing in his office to drop things off regarding my case, or if I had another question he never hesitated to answer. He advised me of all the documents I needed to get for my case, and explained why I needed each piece of documentation, which made it so much easier to get my medical documentation. I went to his office seeking help in February 2020 and was approved for social security disability benefits in July 2020 and received my first check by Social Security Disability in August 2020. I can't speak highly enough about Attorney Tomasko about how he does his job and about him as a person in general!! Absolutely superb!!!
-Brooke W.
---
Great lawyer. Very smart.
-Bradley F.